Please support me on my bike ride for charity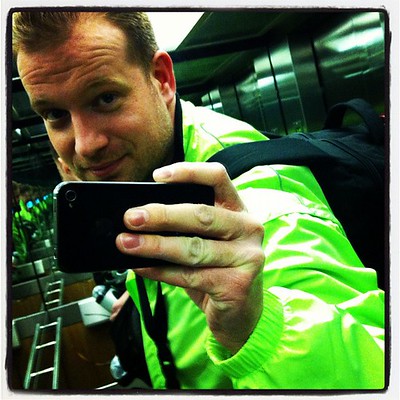 Gentlemen and Ladies,
In April I'm doing a bike ride from London to Paris to support Marie Curie Cancer Care. They support many cancer patients at the end of their lives. I have enough funding to enter the race, so the good news is that anything you give now is gravy. Please give generously - however big or small your donation is it will count.
http://justgiving.co.uk/ChrisPinnockLondonParis
I've broken the 50 mile barrier but I'm going to find this ride tough. I'm also giving up booze in preparation for the ride from Sunday 24th, so please think of me.
Ciao for now
C x x x