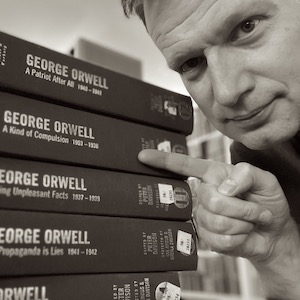 Systems Infrastructure and Blockchain Technology make up the day job. I run the Information Technology team at the Tezos Foundation. I don't blog much these days. This site mostly exists to provide a landing page for my publications.
Previously, I studied Mathematics and graduated with a PhD from the University of London. I am a qualified trainer holding the Award in Education and Training. Apart from a handful of Macs and Raspberry Pis, I do most things in the cloud. I'm an AWS Certified Sysops Administrator - Associate.
Outside of work, I study Russian, write, read Orwell, watch baseball and ride my bikes.
I support Tottenham Hotspur and Essex County Cricket Club. However, my favourite sport is Baseball. I support both the New York Yankees and the New York Mets baseball teams. I'm usually in America to see the teams play once a year and I'm in the process of visiting all the Major League Baseball stadiums. 4 to go.