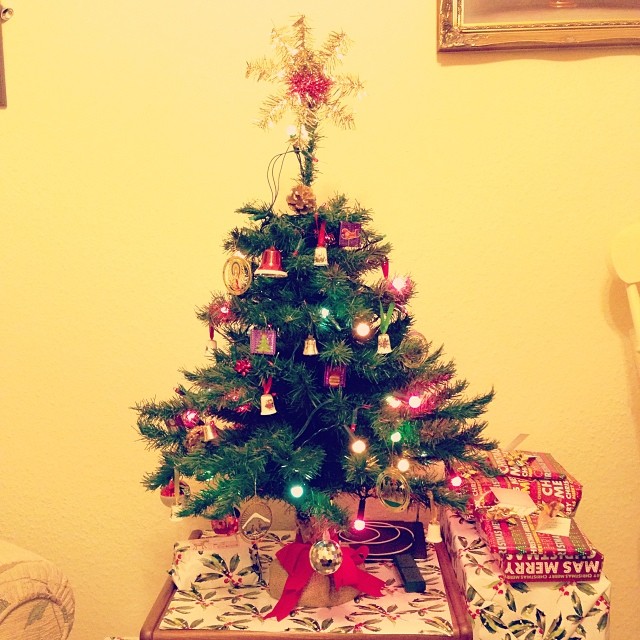 It is very easy to forget the suffering of others in the world. Here are three ways you can help others this Christmas.
1. Children. In May 2014 I will be cycling from London to Brussels via Amsterdam and I will be doing this in aid of Make-A-Wish.
Make-A-Wish Foundation UK aims to grant magical wishes to children and young people fighting life-threatening conditions. Please donate generously if you can. The event is organised by Skyline who enable many people to raise money for charity but also have fun doing it. I have had a rest from cycling since September and I will start training in January for the ride.
2. Poverty. Despite being a first world country, thousands live below the poverty line in the United Kingdom. In 2012-13 food banks fed 346,992 people nationwide, of which 126,889 were children. The Trussell Trust food banks provide a minimum of three days emergency food and support to people experiencing crisis in the UK. Their goal is to have a food bank in every town. You can donate on the web.
3. Worldwide. There are many tragedies happening around the world. This Christmas I have decided to support Save the Children's Syria campaign. The country is war-torn and the children are suffering. Save the Children have so far helped 600,000 refugee children and family members including 230,000 children and family members inside Syria with food, safe water, medicine, and shelter.
Wishing you all a very merry Christmas and a happy new year.