Selling music on Bittorrent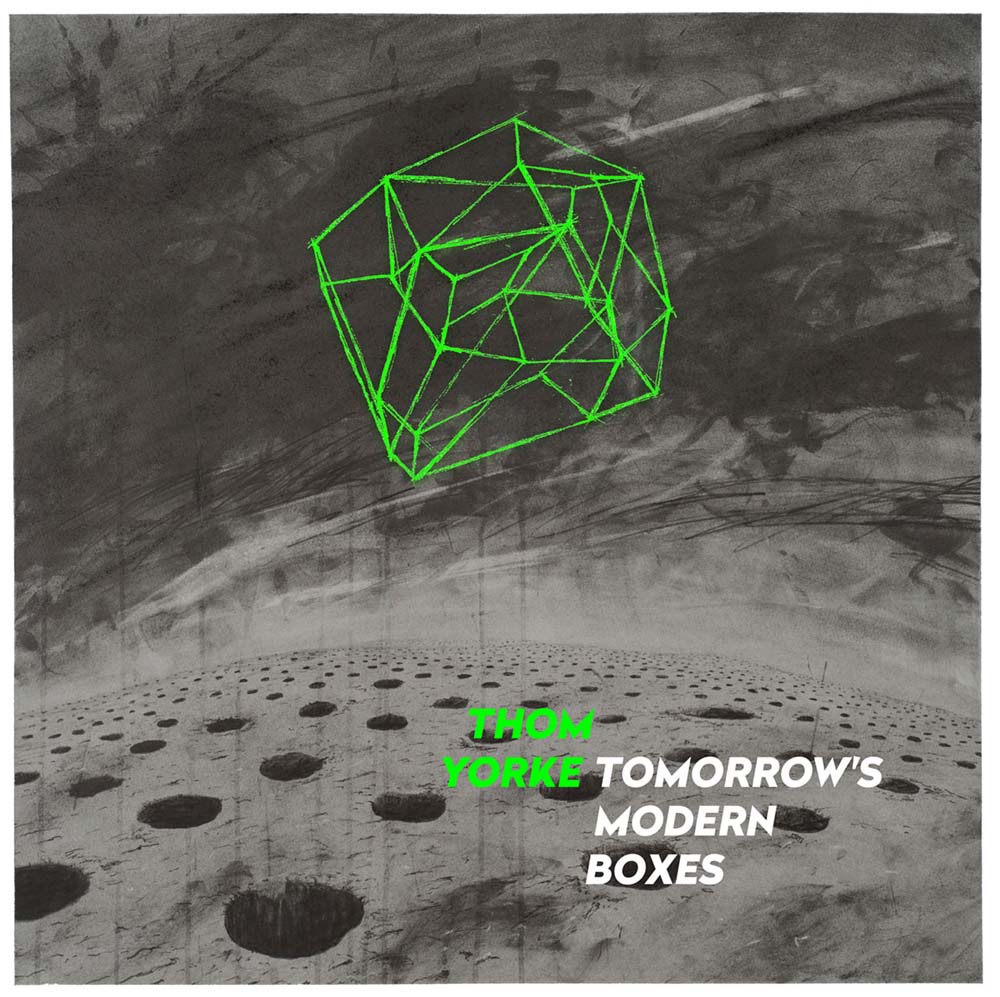 Thom Yorke has released a new solo album called Tomorrow's Modern Boxes and he has released it for $6 on BitTorrent. It is also available on vinyl bundled together with the digital versions. The release is an indication of how the music world has changed. The interest in vinyl records has increased in the last 10 years and digital media has replaced the CD.
BitTorrent is a peer-to-peer file exchange protocol that is used to transfer large files. (It is also the name of a company supporting the use of the protocol.) Usually there is no single source for a file and pieces of the file are downloaded from several places. Once a computer has downloaded a file, it can become part of the network to distribute the file. Torrents are an effective way to transfer large files, but they are often used as a way to distribute pirated content so BitTorrent is not necessarily considered a friend of the music industry.
With this album release, BitTorrent has teamed up with Yorke to release the first "pay gate" music bundle. As BitTorrent aim to clean up their image, it will be interesting to see how many other artists follow Yorke and distribute their media this way.
The album is very typical Yorke - you will either like it or hate it.