Czech Pilsner - Making Lager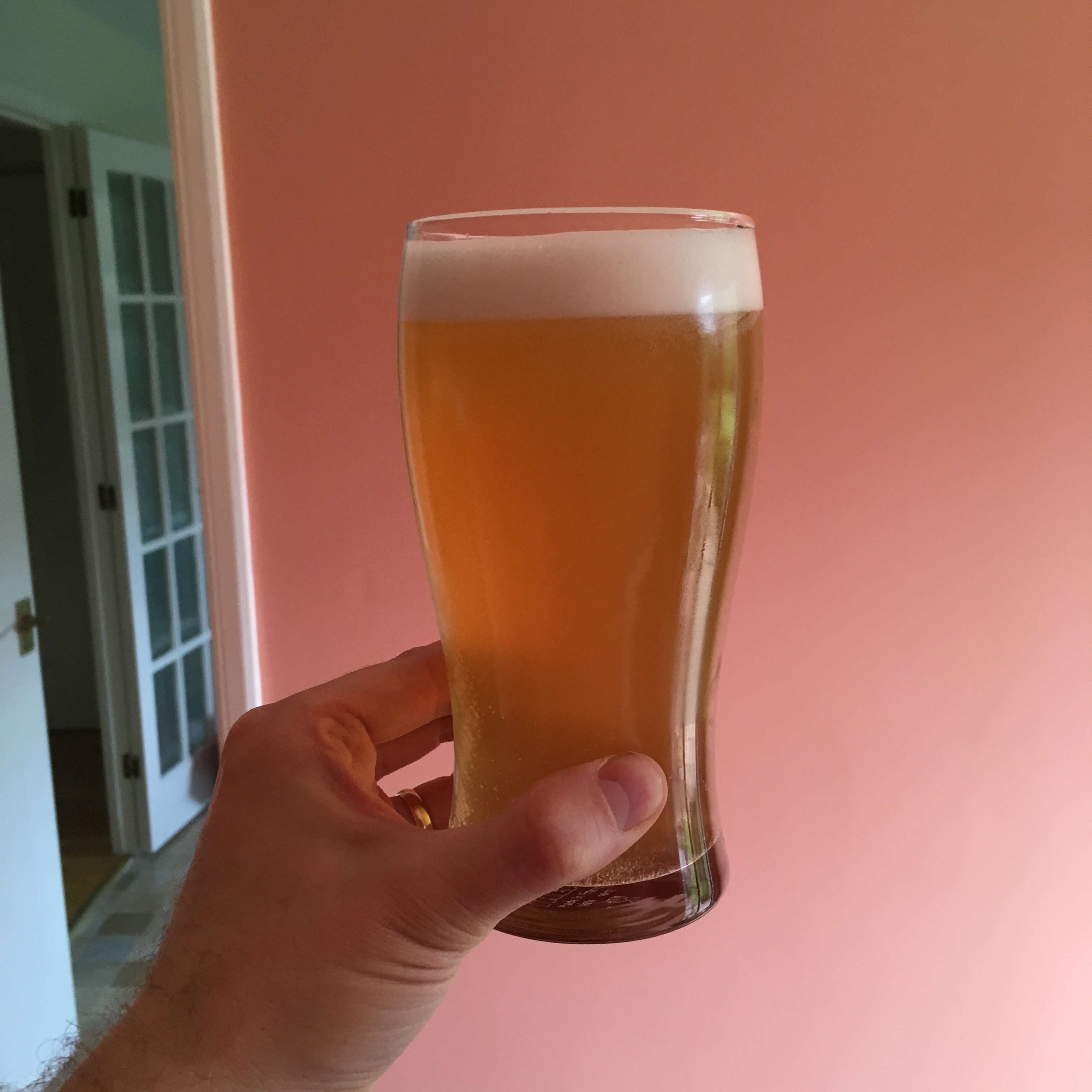 April's brews are coming to the end of their initial conditioning phase. This Czech-style Pilsner has been lagering in a dedicated beer fridge at 3 degrees Celsius for 4 weeks. This afternoon I decided to have a taste. By the way, I say Czech-style... Pilsner was invented in 1842 in Plzen (now in the Czech Republic).
It's not as clear as it could be - the only agent I used was protofloc at the end of the boil. Also the water in my area is hard. I did soften it during the brewing process.
In terms of method, the recipe I followed was not much different to that of a real ale. The major difference was the conditioning which needs to be at 3 degrees rather than the 12 degrees for an ale.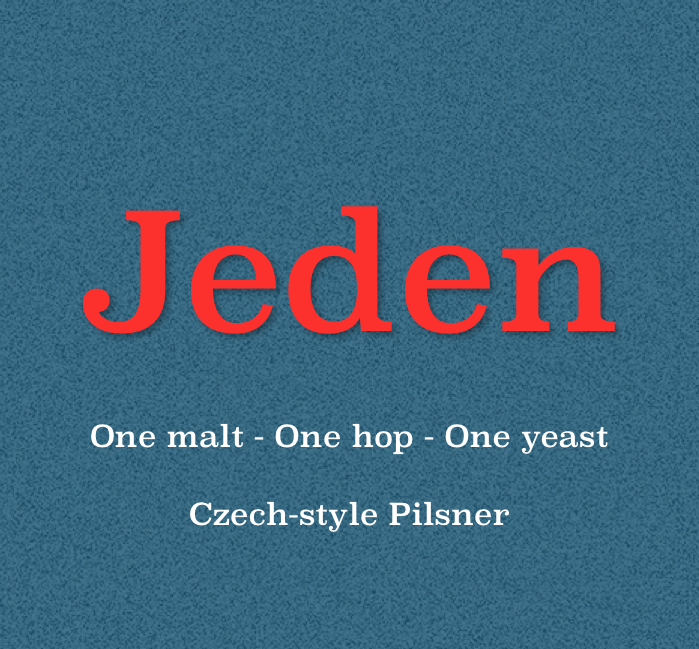 It's carbonated nicely - not too gassy and the head is sticking around as I drink the beer.
It's a drinkable lager. My only disappointment is the soapiness caused by the hops. I do not remember Czech lagers being this hoppy. Next time, I will reduce the Saaz in the recipe, soften the water more and try to get a clearer beer. Other than that, it is a good companion for the FA Cup match that is about to start.