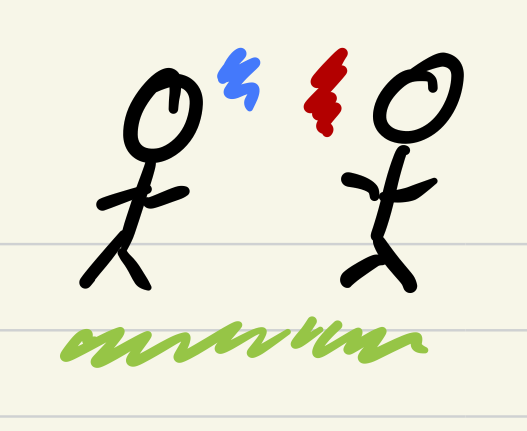 The reality is the only way to learn a skill is to practice and practice some more. There are already Russian conversation groups in London, but I'm going to experiment by setting up one for Beginners to Intermediate students. We will do it in East London and we will do it in the pub.
It's very important that we pick a subject in advance so that we don't turn up and have nothing to say. One of us will write some vocabulary sheets in advance and the aim will be for the group to sit and help each other. The session will be 1-1.5 hours.
I've set-up a Meetup group targeting Saturday 19th October for the first event. As with any new thing, there may be zero interest, but let's see what happens.
(Added 1/12/19 - there was interest in the group, but little interest in actually turning up, so I'm afraid I've resigned as maintainer of the group. Added 10/1/2020 - As a result the group does not exist anymore.)