Wine 2020#3 - Bottling the Rose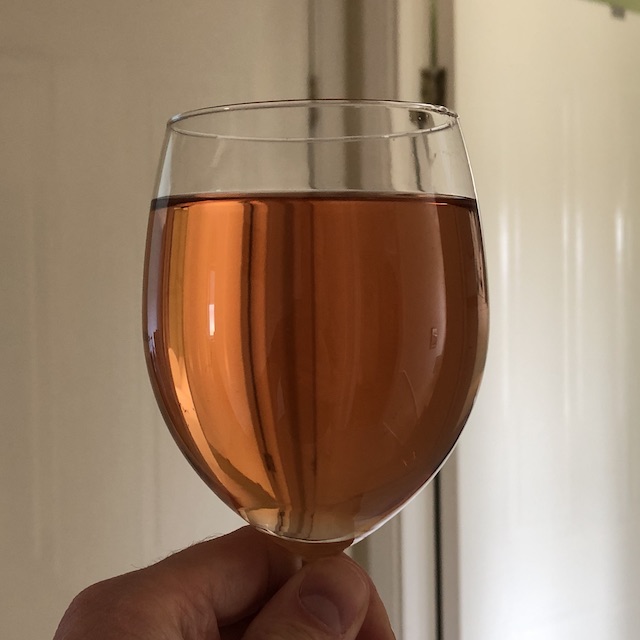 The Rose Wine I made in February cleared rather nicely and I put it in the garage to clear further in early May. About 10 days ago, I racked the wine into 4 screw-top bottles and reserved a couple of glasses for the evening.
The wine isn't bad, considering my track record with winemaking. It has finished medium-sweet. It's possible that it has further to go and will dry out a bit, but I don't intend to find out. Unfortunately, I do not drink wine during the week unless it is dry as a bone, so I'm not sure how much of it I will actually consume. Anyway, one of the twelve wines I intend to make this year has turned out well enough for me to be happy with it.