Even worse. I didn't get out at all on Wednesday. I woke up late and stayed at my desk almost all day. I had a quick break in the afternoon, a quick break for my one meal and eventually left the desk after my Russian lesson around 2110. My dog (featured image) is still eating two meals a day and not putting up with my nonsense.
First thing this morning, I decided enough was enough and went out for a bike ride. Who says you cannot ride on one meal a day? I had a surprising amount of energy this morning. I found the hills difficult but I always do. I managed a gentle 27km ride and would have continued if I didn't have lots to do.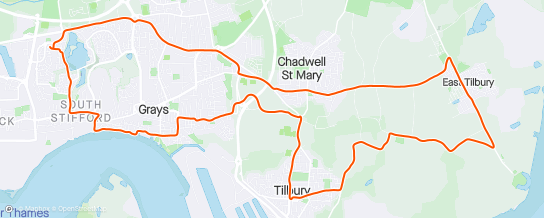 Yesterday's meal was lots of smoked haddock with green beans and salad. I had eaten nothing else all day and I was more than ready to eat it.
Here are the statistics:

The weight is still on its way down and the fat levels are beginning to decrease. It will be interesting to see what happens after having a heavy meal on Friday. More tomorrow.