We broke the fast yesterday with fish and chips accompanied by a bread roll. If that wasn't enough of a carb bomb, someone had kindly left some profiteroles in the fridge. Well well. After scoffing the lot, I had a couple of glasses of dry white wine to end the week.
This is not how the "one meal" of the one meal a day diet should really look but so be it. I had a good rest last evening and today is going to be a complete day of rest from dieting.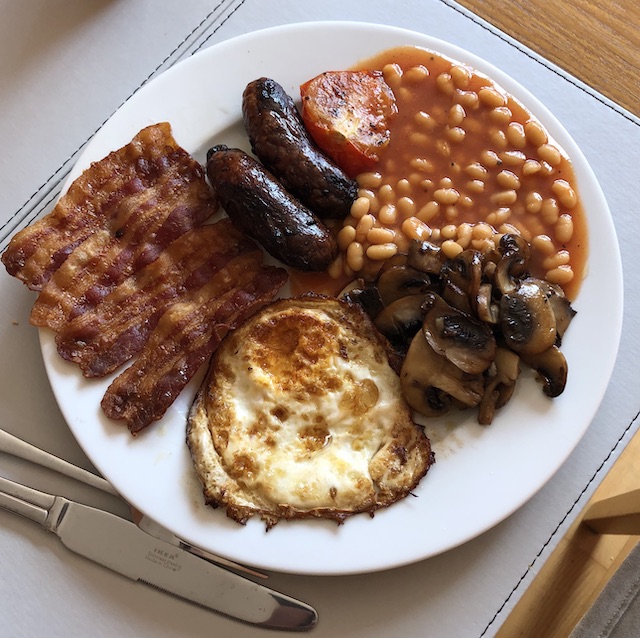 When I woke up this morning, I'd gained 700g and 300g of fat. I got on the bike at 830 and managed 52km. After the ride, I'd dropped 500g and some of the fat. Of course, most of this is water loss, so I drank half a litre to compensate. And I had a full English too.
My body doesn't like lots of starchy carbs any more and without going into the detail, it is rejecting a lot of it... Anyway, here's to a day of rest on Saturday. I will get back on the wagon on Sunday.
Here are the stats: