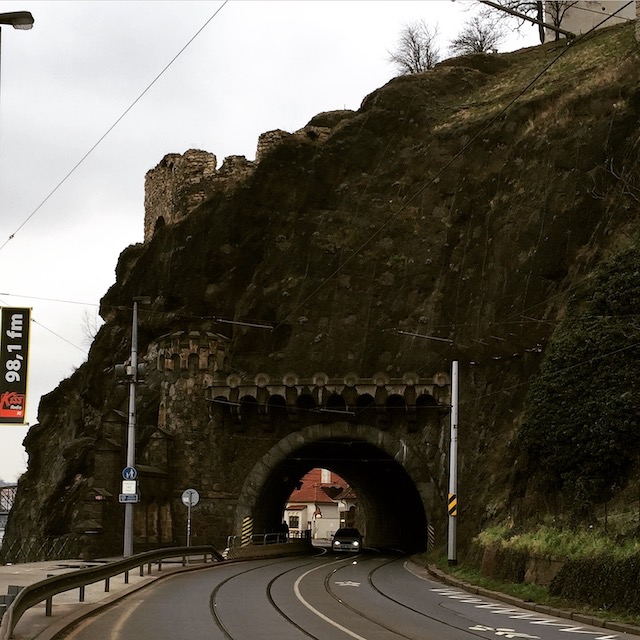 The featured picture today is from when I lived in Prague. I came across this picture yesterday while sorting through some files.
I think we were on our way to the airport, having cleared out the flat for the last time. This tunnel is quite memorable because I cycled through it many times. You have to cycle between the tram lines and you'd be surprised how patient the trams and cars are for the cyclists. There is a similar setup near Charles Bridge with the added fun of cobblestones. And yesterday, I went for a ride on the bike that I used to use in Prague.
It was a gentle 26.5km, slowed down by an off-road section through Belhus forest.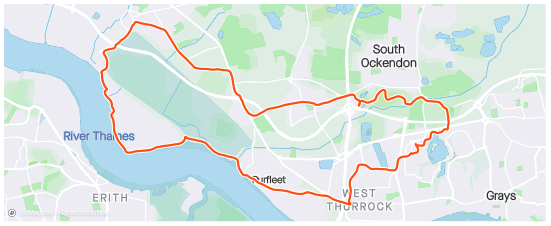 This morning, I got on the scales and they said 78.8kg with 19.5% fat. In disbelief, I got on the scales again and they reported 79kg with 19.7% fat. I'll take the conservative measurement for today, but this sort of thing is why I don't really like digital scales. However, the spirit of the reading is that the measurements are heading the right way. Here are the stats: