1MAD - Day#35 (Another day off)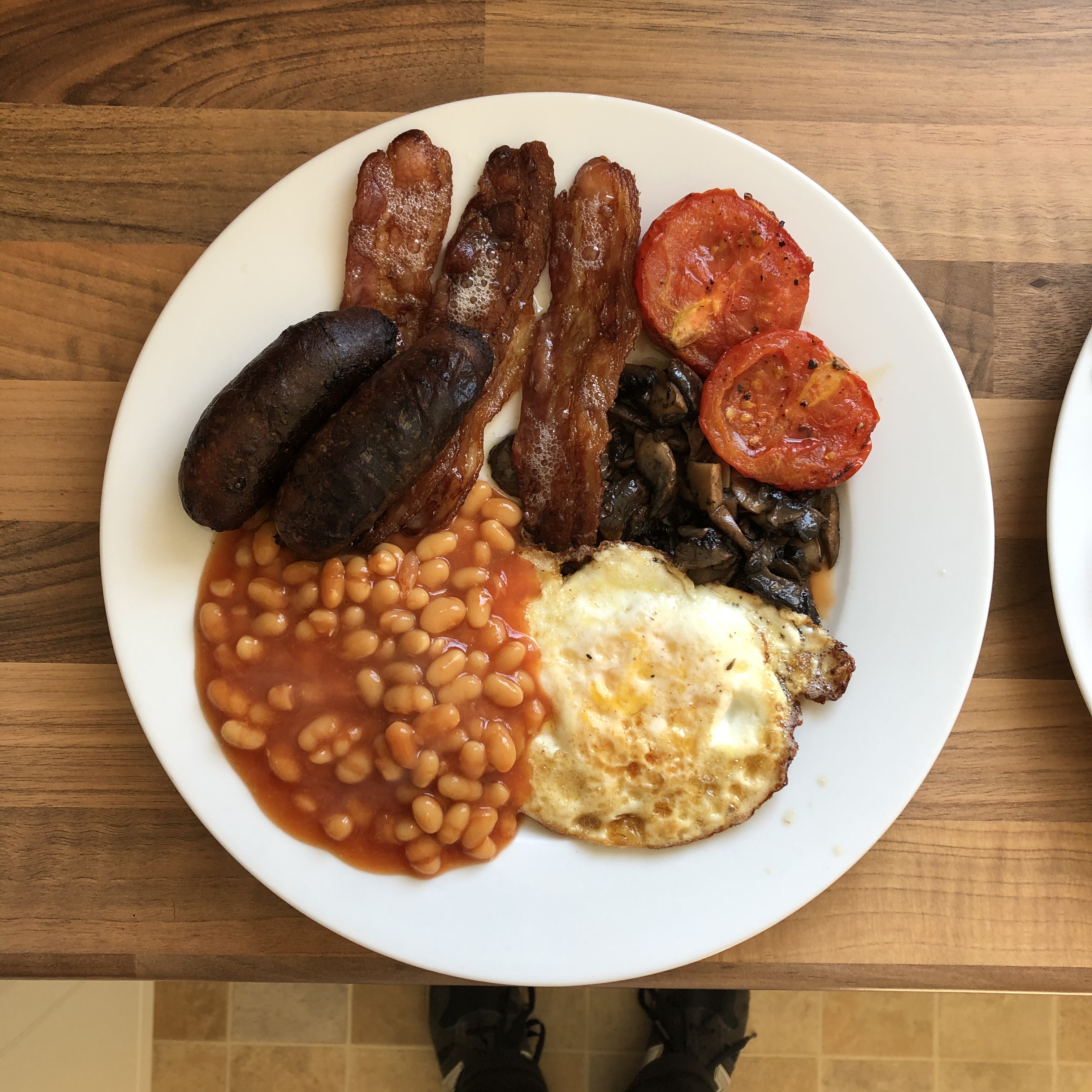 After walking the dog yesterday, I set off around 1320 on a bike ride. I took my usual route across Rainham marshes, then along the "old A13" to reach Cycle Superhighway 3. You would expect to be able to engage warp drive on this path, but 100m later you have to stop for a pedestrian area. I reached Limehouse and looked at the milometer (kilometreometer?). The intended destination was the Crosse Keys, only 32km from my home and my intention was to complete 100km, so I needed more. I went through the Rotherhithe Tunnel and rode on CS5 and CS7 for a little while before crossing Lambeth bridge, passing Westminster and working my way through to the city and the pub. 52km.

The pub was a welcome pit stop. In the morning before all this exercise, I had a bowl of cornflakes, a full English and three pieces of cake. This set me up for the day. In the pub, I had a carb bar and a pint before heading off again, this time to the Mechanic Brewery for another meeting and catchup. After an hour there, I popped up to Victoria Park to check on the wife before heading home. The last bit seemed to be the longest - I took a road from Stratford all the way to Upminster, unfamiliar territory for me.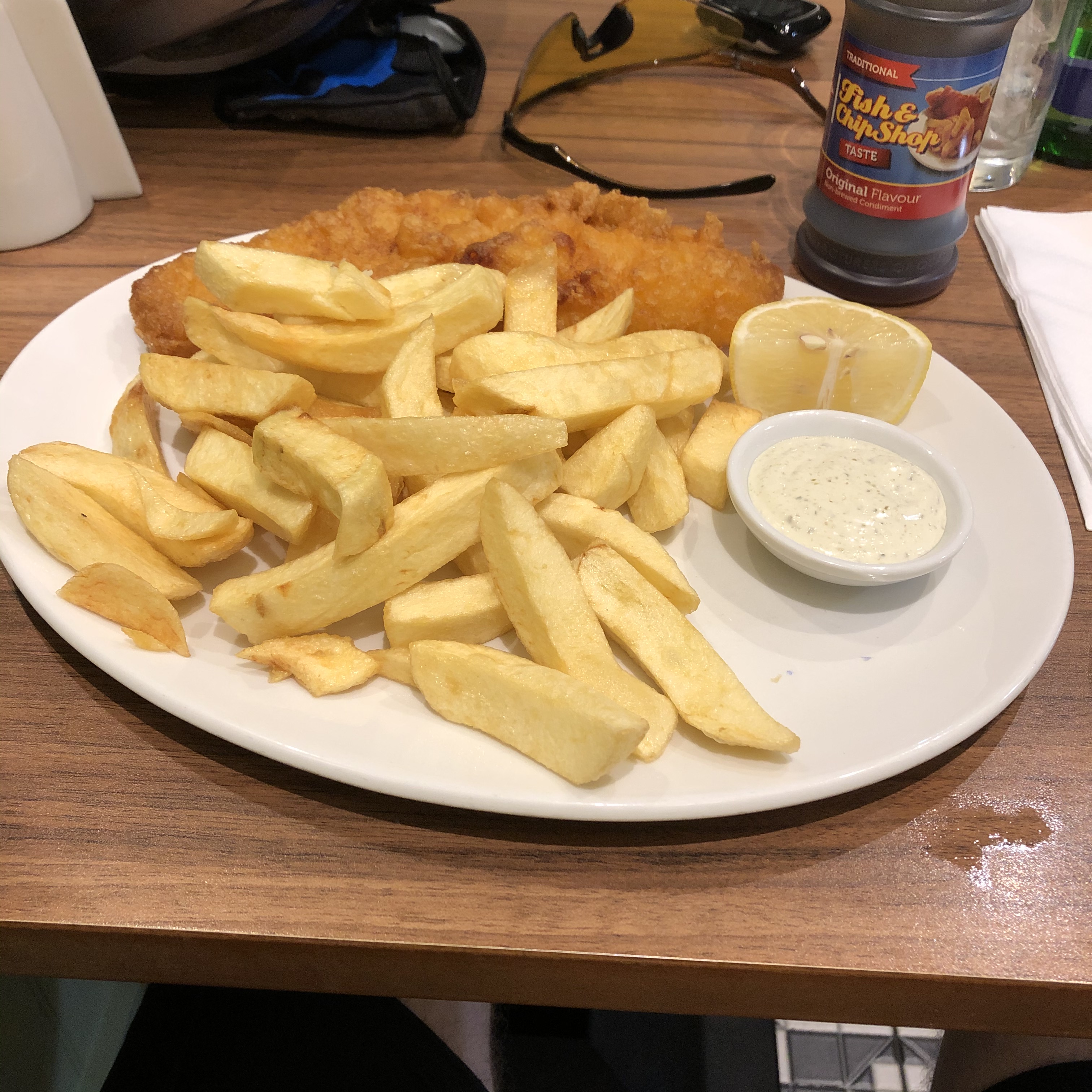 In Upminster, I'd hit 85km but was in danger of crashing. I had fish and chips in the restaurant, not realising it was 2030 in the evening... I was back on the road around 2100 after much-needed refreshment. The final slight issue is that the direct routes to my house are only 12km, so I had to loop around a bit to get the full 100km.
The significance of the 100km is that I get a Strava Gran Fondo "award". Back in the day, I used to do 130km on a Saturday regularly (and 130km was needed for the Gran Fondo then). Yesterday was hard for me. Comparing to rides during the week, it's clear that carbs are needed to go beyond 50km or 2 hours of cycling, at least for me. It also occurred to me that the last time I did a significant bike ride was in 2015. Five years have gone by!
On arriving home, initially, I was fine. I had a small bowl of cornflakes to backload, two pints of water and after that a cider. Soon my back and legs became stiff. Later my right knee played up. This morning everything is back to normal, but I'm tired. I haven't done much else other than the washing up, read the newspapers and potter around. Still not back for 1025 on a Sunday morning.
Bizarrely the ketosis test showed a trace of ketones. My weight is up a bit but that is to be expected. The exercise killed off most of the damage and should have burnt around 2100 calories. And I'm going to have another day off today. I'm afraid we are in need of a KFC bargain bucket. Back onto the fasting tomorrow (I promise...).