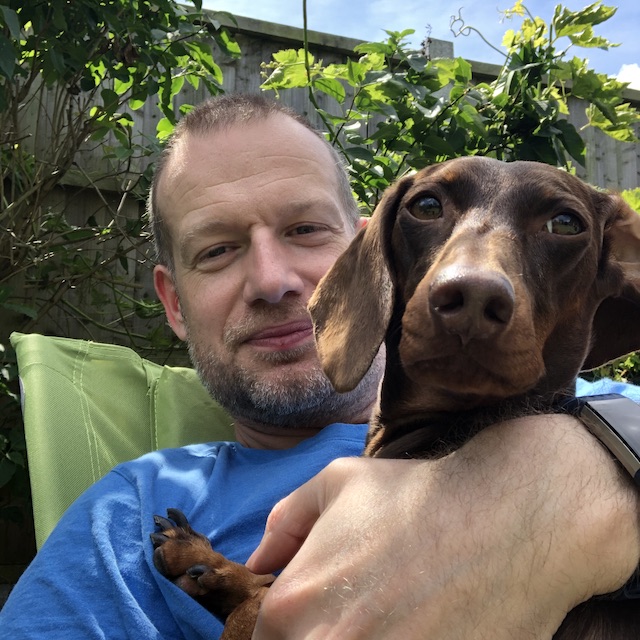 Interestingly I do not know what to think of the readings this morning. My weight is up a bit, but my fat is down. Yesterday morning I was still recovering from my ride on Saturday. The possibility of a KFC Bucket was introduced into the conversation and I gladly accepted. I ended up eating a ton of chicken for lunch - 3 pieces, at least 4 wings and 2 strips, along with some chips and corn. Actually, I am not impressed with KFC's chips anymore - they used to be great.
Anyway, after that explosion of fat, protein and carbs, I felt back in the game. We had a relaxed Sunday sat in the garden, reading and listening to podcasts. I enjoyed a couple of drinks from a promotional Beer52 box. In the evening, I had a plate of pasta in butter, garlic and sage, and after a couple of Cheers episodes, called it a night.
Back to regular programming today and one meal a day later on. I've got loads to do today but if I can get through it I may go on a recovery ride later on.