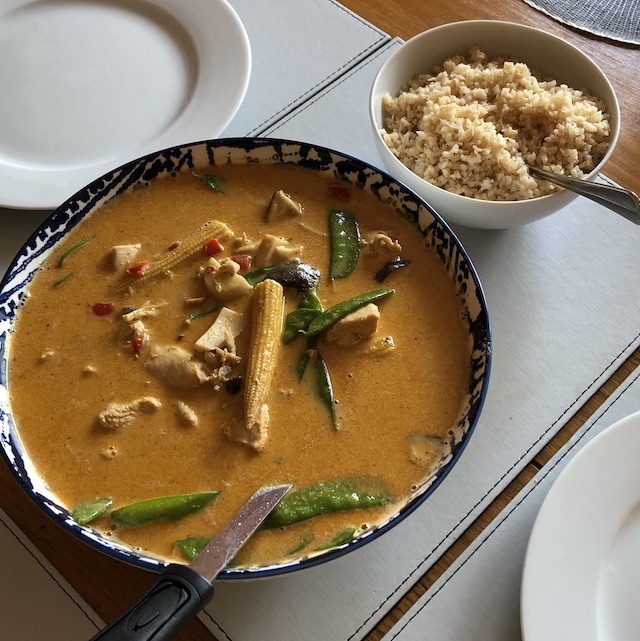 Last night after our dinner of red chicken curry with cauliflower rice (and lots of it), I went on a recovery bike ride. My energy levels were not great. I'm surprised I managed the 100km on Saturday. My ankles and wrists ache from the ride. I intend to repeat the performance this weekend if I can.
Anyway, last night I attempted to find route 13 along the river around Tilbury Fort and I thought I'd succeeded. Then I came up to a gate - I had to dismount to carry on into a field and then came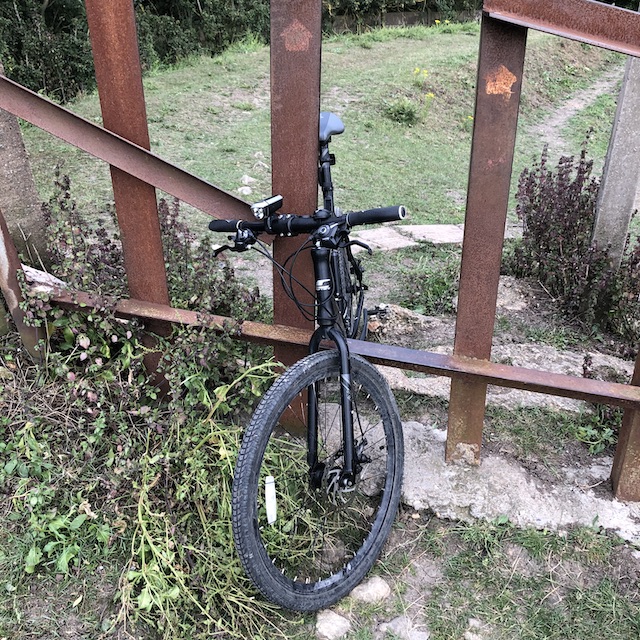 across some steps with a sign informing me that the sea wall path stops 300m short of the destination. So much for route 13, or I've got something incredibly wrong. We do not signpost our cycle paths very well at all.
I managed to get out of the field, through a metal fence and onto a road leading back to the fort. Then I navigated over a new road build recently, past Tilbury, through West Tilbury and home. When I got in I backloaded with some crab meat, prawns and crayfish, but well within an eating window.
Here is the ride anyway: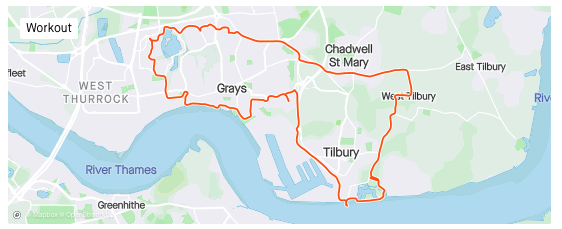 It's not in my routine to go on a ride in the evenings. This morning I also felt completely out of routine and forgot to do a ketosis test. The measurements on the scales are however a little confusing. My overall weight has gone up and my fat level is the lowest I've seen since I started keeping records. So tomorrow I expect my overall weight to be down a bit and the fat level to be up a bit, but let's see.