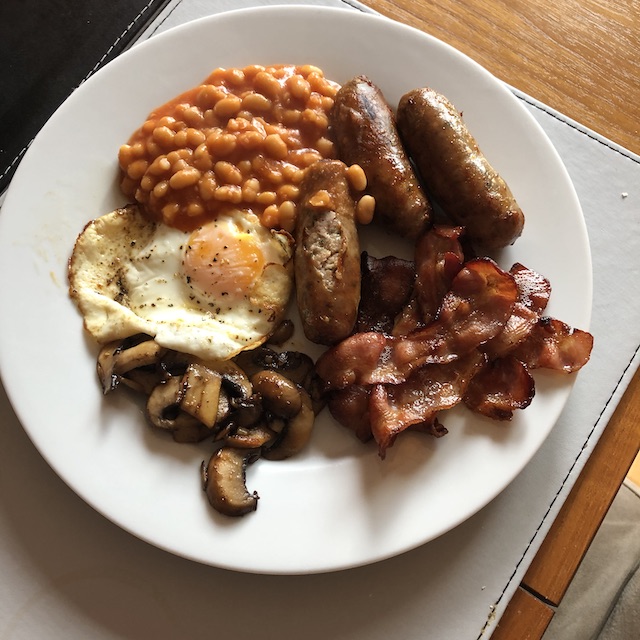 I'm feeling rather tired today and for no reason. I guess it's possible I have the dreaded bug but I'm not so sure. On Saturday, I managed to navigate to a restaurant for fish and chips, post some parcels and get a quiet drink in the taproom nearby. My arm is proving to be annoying - most of the time I'm in comfort but there is still the occasional pain where the break is. I'm hoping this week's consultant appointment will prove positive. The hospital was too busy to see me last week.
Apart from a short walk yesterday, we had a lazy day starting with a full English and ending with a curry. I haven't done much today other than reading and preparing for my teaching course. I've completed all the reading - I just need to write 8 short essays which I'm hoping to finish this week.
We are back to one meal a day today though and we will eat late afternoon, probably fish. Anyway, lethargy and carb intake mean that my weight has temporarily bumped up above 80kg. It will drop off. I really must remember to do a keto test...