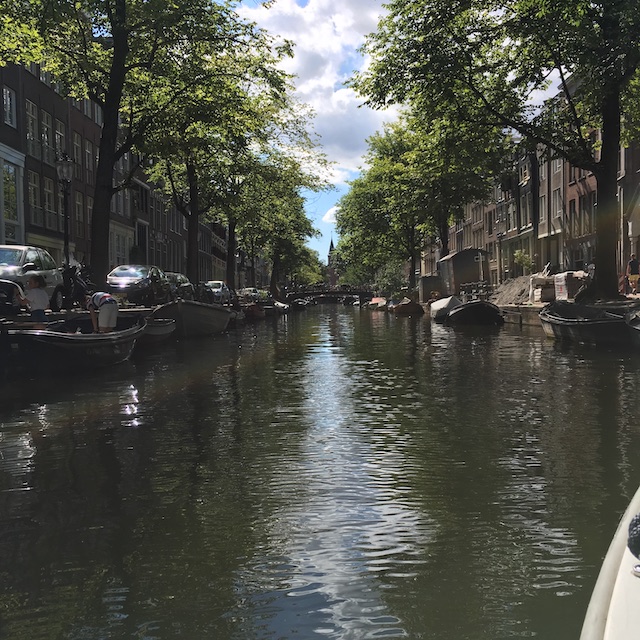 If all had gone to plan I would have been setting off on my bicycle this morning, first heading to Harwich then taking the ferry this evening to Hook in the Netherlands, resting up overnight, having breakfast at 6:30 am on the boat, then cycling up to Amsterdam by going along the coast and turning right somewhere near Haarlem tomorrow afternoon. After a weekend of staying with friends, I would have turned around on Monday and done the reverse trip, possibly via Rotterdam on the way to Hook.
However, this was not to be. As I picked myself up off the pavement during my bike accident in July, the realisation that I could no longer take this trip went through my mind along with a number of other activities that need a working right arm. It looks like the weather would've been relatively good for the ride today with only a bit of light rain. But in actual fact, it's not a good time to travel given the changes by the week on which countries are considered out of bounds or require a self-quarantine after visiting them.
Anyway, the plan has been put in a file and maybe I'll do it next year. Who knows where we will be next year. I've done the ride before for a charity event back in 2014. It does not feel like six years have passed. The main difference between my planned route and the one I took last time is that in 2014 we set off from Stratford in East London. By far the worst run of the route is from here to Harwich - once you're in the Netherlands you have the benefit of the excellent cycle lanes, the flat terrain and drivers that understand cyclists.