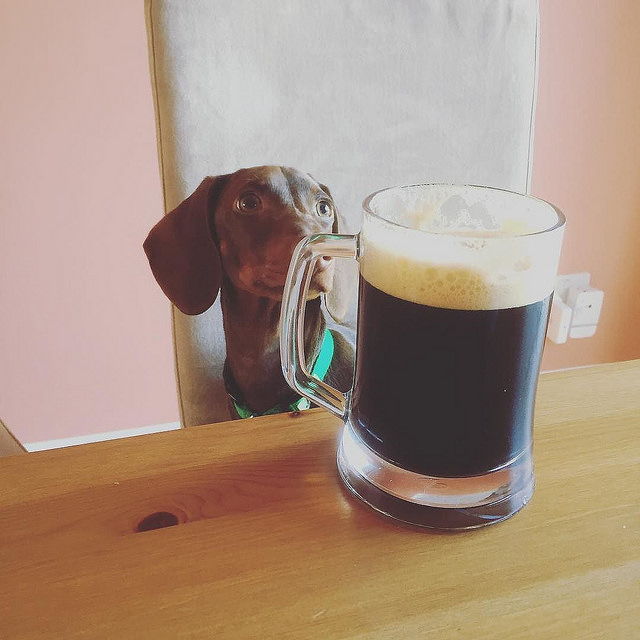 I have not blogged for some time and I have spent significant cycles deciding what to do with this blog. I have spent the last six months cutting down on Internet services and after all of that I'm left with a few domains, some iCloud and S3 storage, and a Wordpress service.
Here is a new post to explain what I have been doing.
I got married and quit my job of fourteen years on the same day. The two events are not related, merely a matter of timing.
As of October last year, I'm an IT consultant working for a very large company.
I have started brewing beer (pictured) and doing it from grains. I intend to put more about this on this blog going forward.
I am dusting off the Raspberry PIs and will be playing retro-arcade games again, setting up cameras around the house and monitoring the weather.
The vegetable patch has been upgraded with three tonnes of top soil and is ready for 2016 - we just need the start of a reasonable period of good weather.
I am the proud owner of a Dachshund (Badger Dog a.k.a. Sausage Dog, also pictured) but have not caught any badgers yet, nor do I intend to.
I have restarted dieting, or rather I have restarted following a good diet. If you've followed this blog you will know that 2011 was the year I started to lose weight and 2012 was when I made significant losses. I kept going in 2013 but I slacked off in 2014 and got away with it because of exercise. 2015 was a bad year generally for dieting and exercise. 2016 has been a reboot.
Although I am very much a digital person, I am back writing journals on paper having been let down by a few computer programs that don't sync properly and lose data. Nothing has replaced full versatility of the pen and paper yet. At the expense of portability, I have a few journals for work and play.
Besides, life has to be simple, uncluttered, easy and free from distraction. Sometimes one needs to unplug from the Internet.
Expect to see some posts about brewing in the near future. There will be more on diet too if I can get my fingers onto a keyboard.