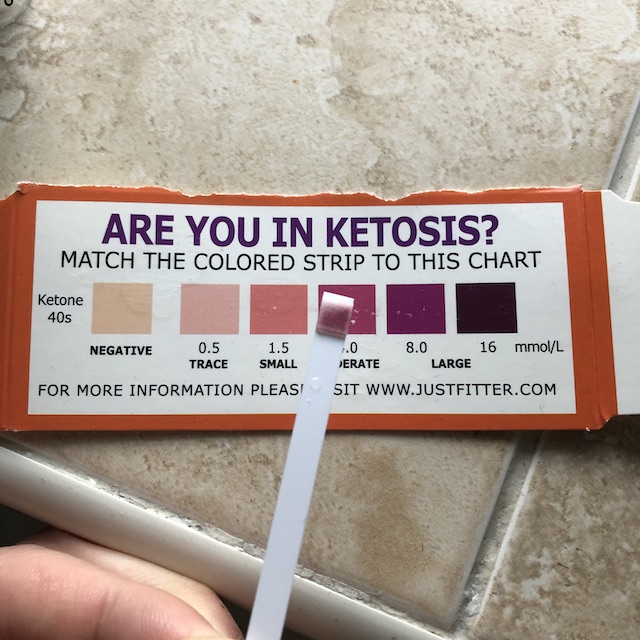 Day 40 and we are in ketosis. The fat is getting "burnt" off. Yesterday was fairly routine. I walked the dog and spent the rest of the day at the desk working. I tested positive for ketosis. Dinner was steak with vegetables and salad - also plenty of cheese. Today will be more of the same - lots of work to do. Perhaps I will go out into the garden later, but I'm reserving my energy for a long ride tomorrow.
I slept better overall last night than the previous night. I bought a copy of The Road to Wigan Pier for 78p on the Kindle. I find Orwell's work gripping. I ended up reading three chapters of it until about 1am... and will probably finish it this weekend. The 78p Kindle version is typeset very poorly and has missing letters. I'm going to try the Gutenberg version. The text though is very good. The first couple of chapters are about coal mining in the early 20th century before the second world war.
My weight continues to drop. Last weekend's long ride seemed to cancel out any negative eating, so I'm hoping for a repeat performance this weekend.