After finishing some work, I spent the bulk of yesterday working on Russian study. I've said it before here. It is extremely difficult (at least for me) to study without the ability to write. During the lesson in the evening, it was tricky to make notes. Fortunately, we are all dialled in from home and can use computers. I'm not sure what I would do in the classroom.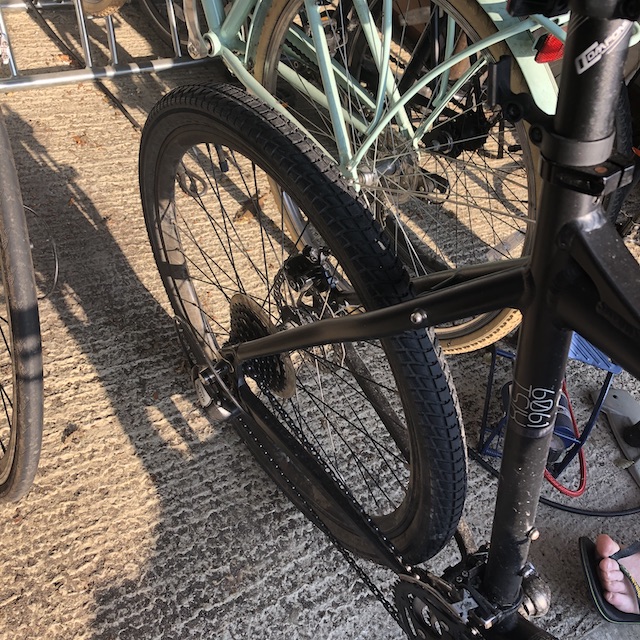 I was also very hungry yesterday. I had two meals. I'm still marking the day as successful - I have an arm to repair and I ate healthily. I got a dreadful night's sleep probably due to the heat. I'm not running on full cylinders today. The key aim is to get to the hospital for a consultation.
Now that I have a bit more strength and movement, I took the opportunity with a neighbour to check over my bike. The tyre has a grip, the wheel is not loose and there are no obvious problems with the spokes. After over two weeks, the tyre still has enough pressure to ride. Basically, the accident happened due to something at the site. Maybe more on this later.
The statistics are still going in the right direction and there were hints of ketones in this morning's test: